Great Success on Feed Water at End of the Year –Ningde Nuclear Project Successfully Starts 3 Main Feed Water Pumps of #4
---
  On Jan 16th, 2016, Ningde Nuclear Project successfully started 3 main feed water pumps of #4 with all qualified testing results.
  In the middle of 2015, the commissioning work for the electrical feed water pumps of #4 was started. The CI and BOP commissioning team feed water group prepared carefully and cooperated with all the parties; TS and ATS divided the works and tracked the commissioning works timely. On Oct 10th, the TOB handover of electrical main feed water pump system was finished.
  Before running, the commissioning work after TOB handover was really tough. The commissioning staffs in feed water group insisted in the conception of "slow is fast" and "steady is fast", overcame the defects including 4APA101MO motor vibration, 4APA115/215VL small flow valve jam fault, 4APA201RR coupler input shaft vibration and 4APA201PO shaft vibration, finished the works of motor initial start-up, coupler initial trial-running, gravitational force washing and pumps trial-running, etc., successfully started the 3 electrical main feed water pumps. During this period, the commissioning staffs in feed water group worked by following the procedure, divided the works clearly, carefully made the risk analysis and plan, worked with inspection, cooperated with each other and insured the whole start-up process.
  Pre-shift Meeting Explanation
  At 8:30, TS Li Guangwen held the pre-shift meeting, checked the working condition and preparation, announced the pump stating plan and personnel placement and finished the risk analysis and plan. During the meeting, Mr. Li made experience feedback about the problems happened in electrical feed water pump system of #1, #2 and #3, pointed out the important meters and parameters and emphasized the work standards. At 10:00, the technical explanation of operators and test personnel was finished.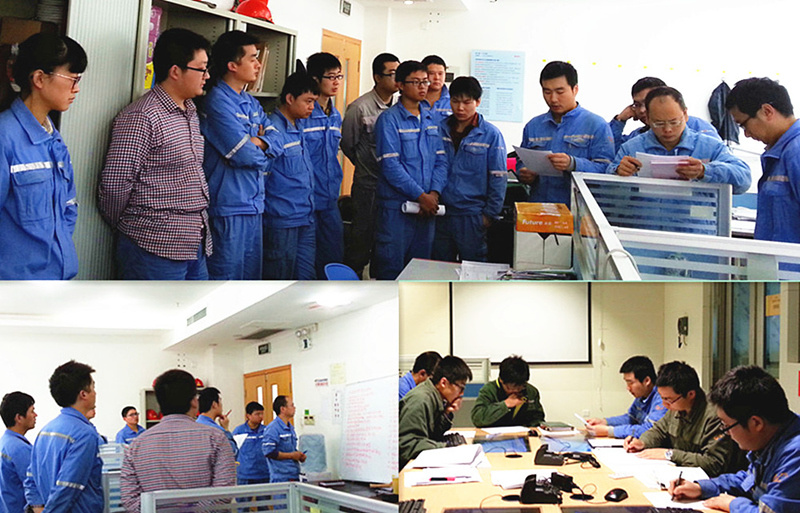 lectric Room Energization
  Before starting the electrical main feed water pump, the 380V and 6.6KV electric rooms should be energized. Two above-ATS authorized personnel took the energizing operation ticket to the electric room and one for operation and one for inspection.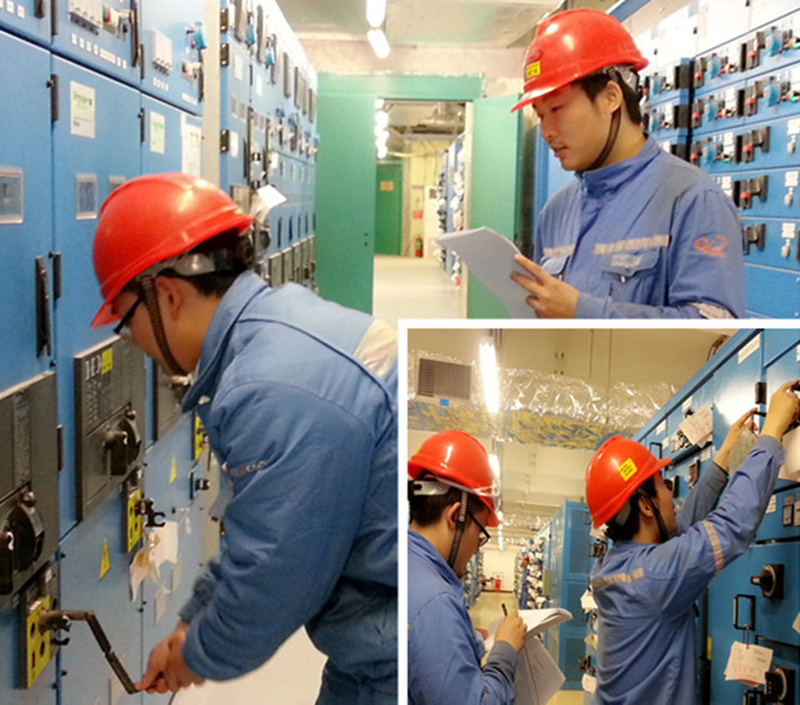 On-site Inspection
  At 13:45, the operator started the electrical feed water pump by following the TS order in the main control room. After starting, the personnel inspected the meters and equipment and recorded the parameters.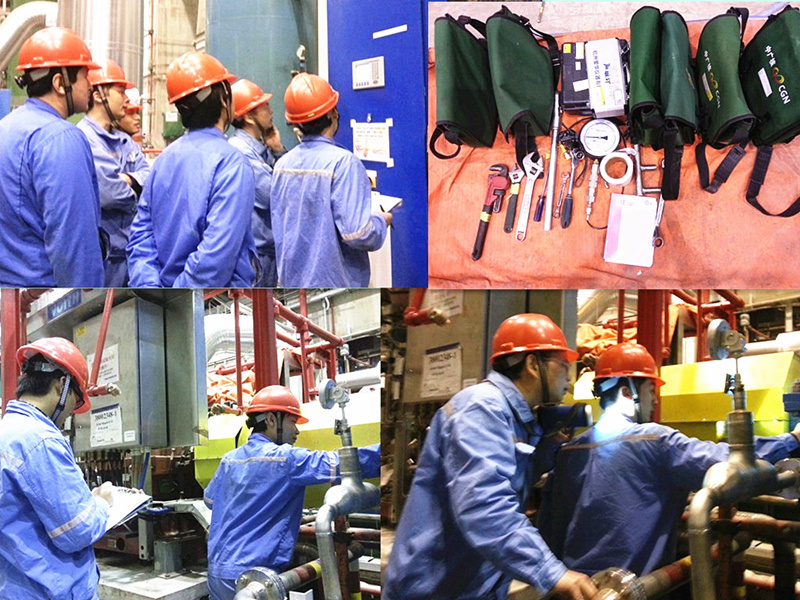 Main Control Room Parameter Inspection
  Before and after pump starting, the main control room and the personnel on the site and in the electric room communicated effectively, and the personnel inspected the parameters and filled the testing report in the main control room.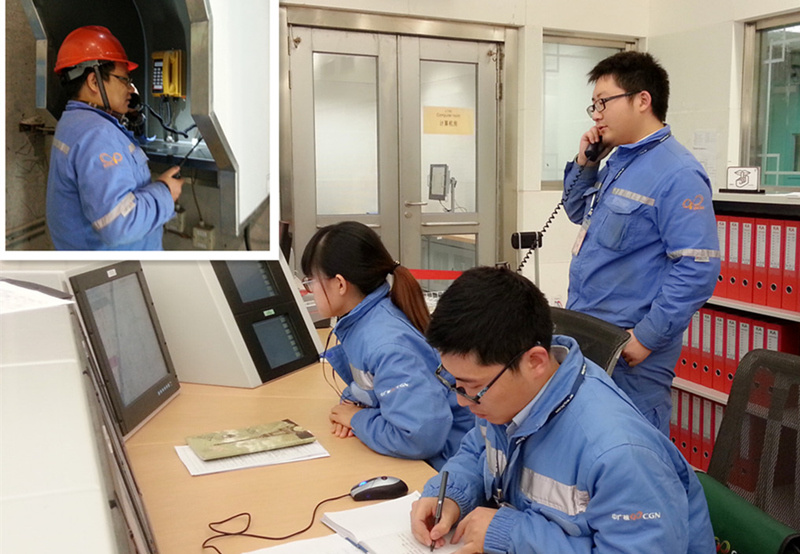 The successful start-up of the 3 pumps is the result of cooperation and joint effort of all the commissioning staffs in the project and built firm foundation for the following commissioning works. Next, the commissioning team in the project will further develop the iron army spirit, work harder for the following commissioning works, insure the project progress and try hard to win more honourable reputation for the company.